Life Insurance Myths: Debunked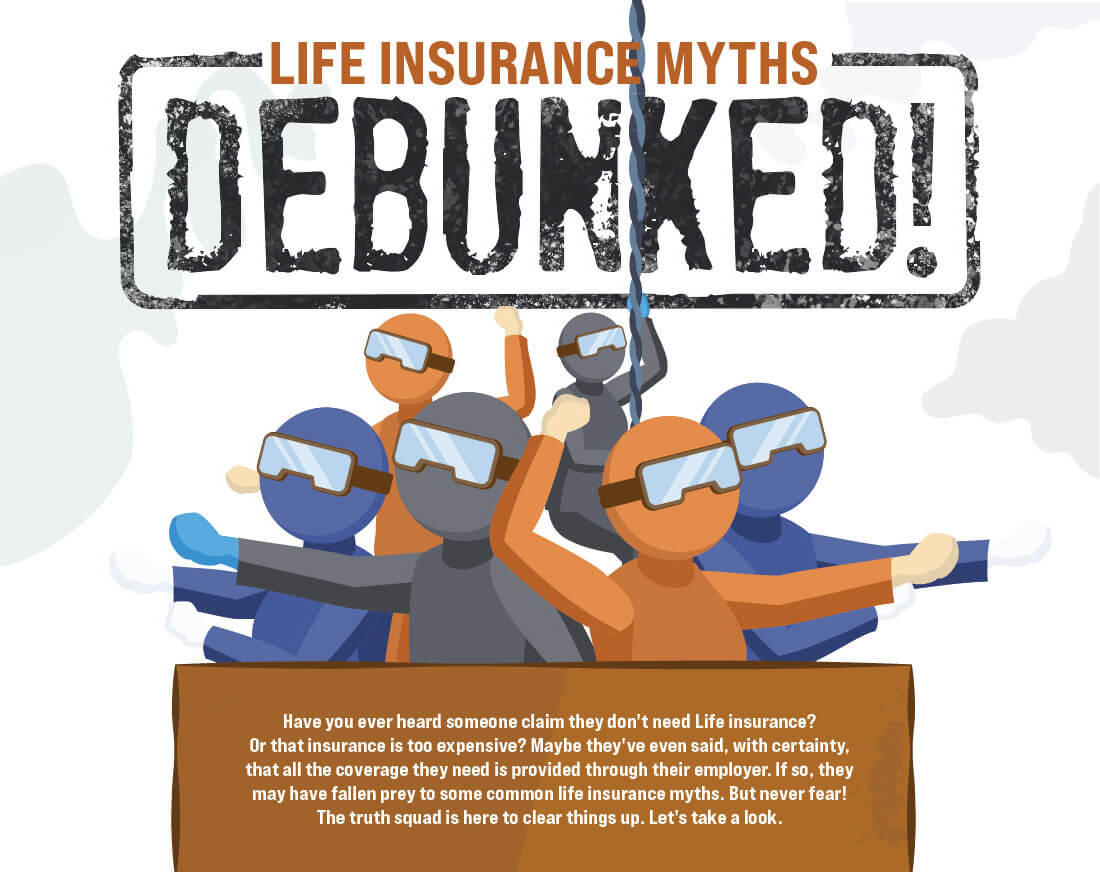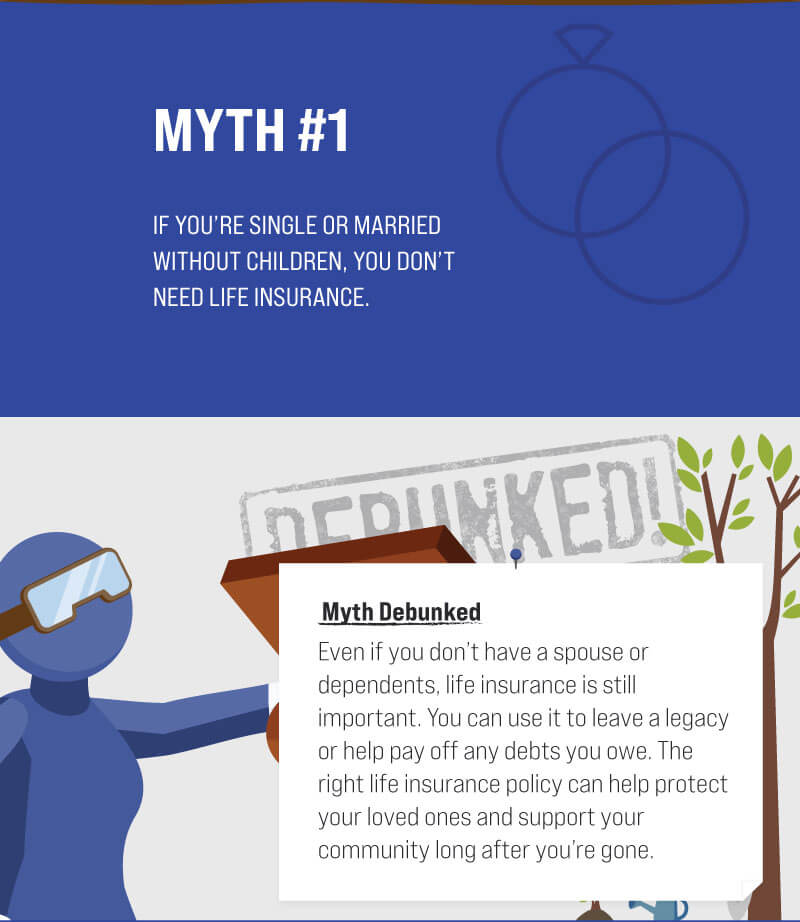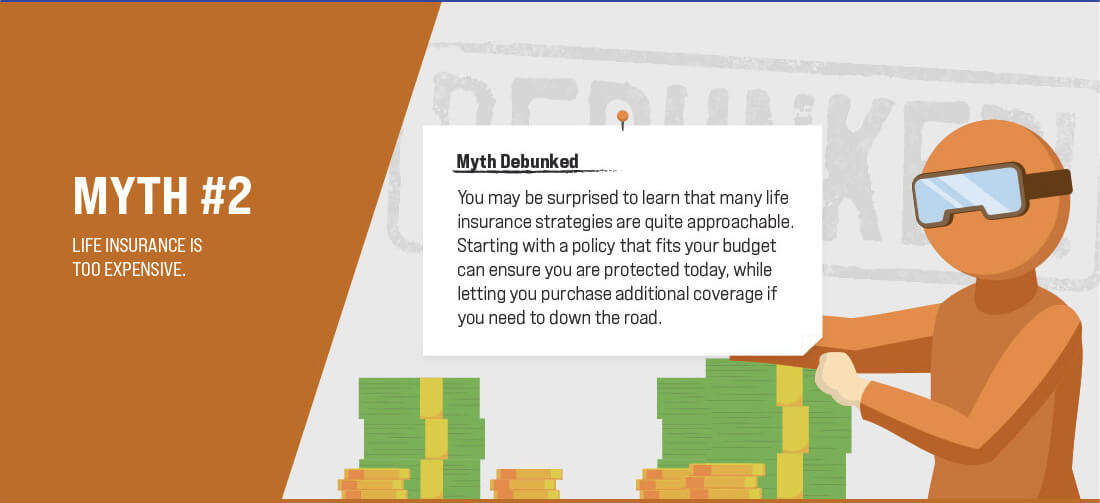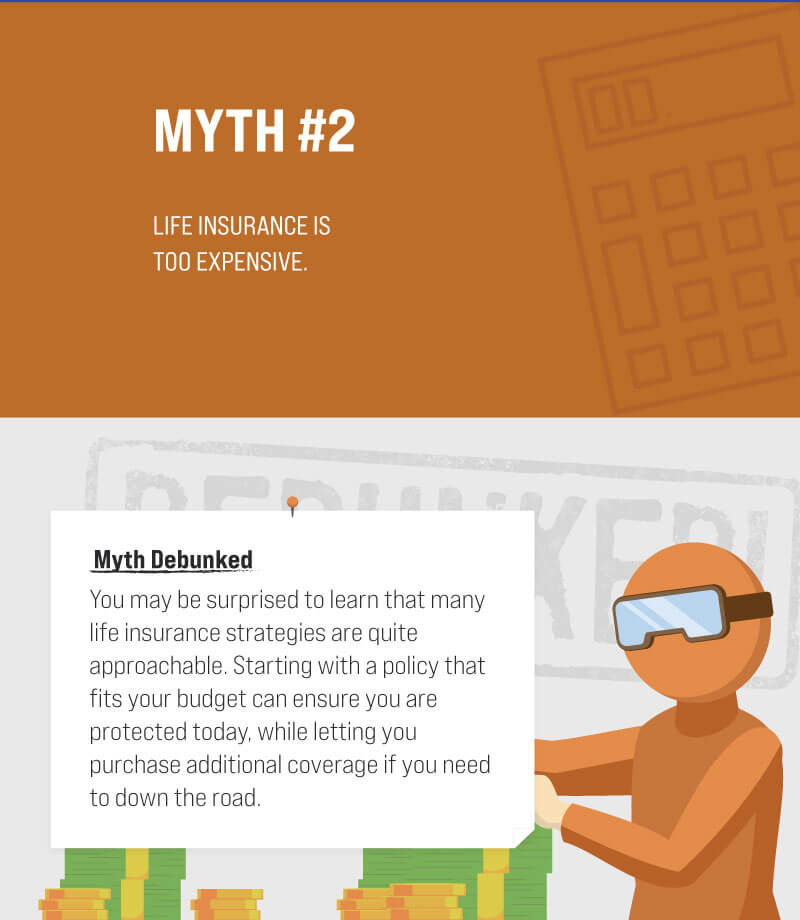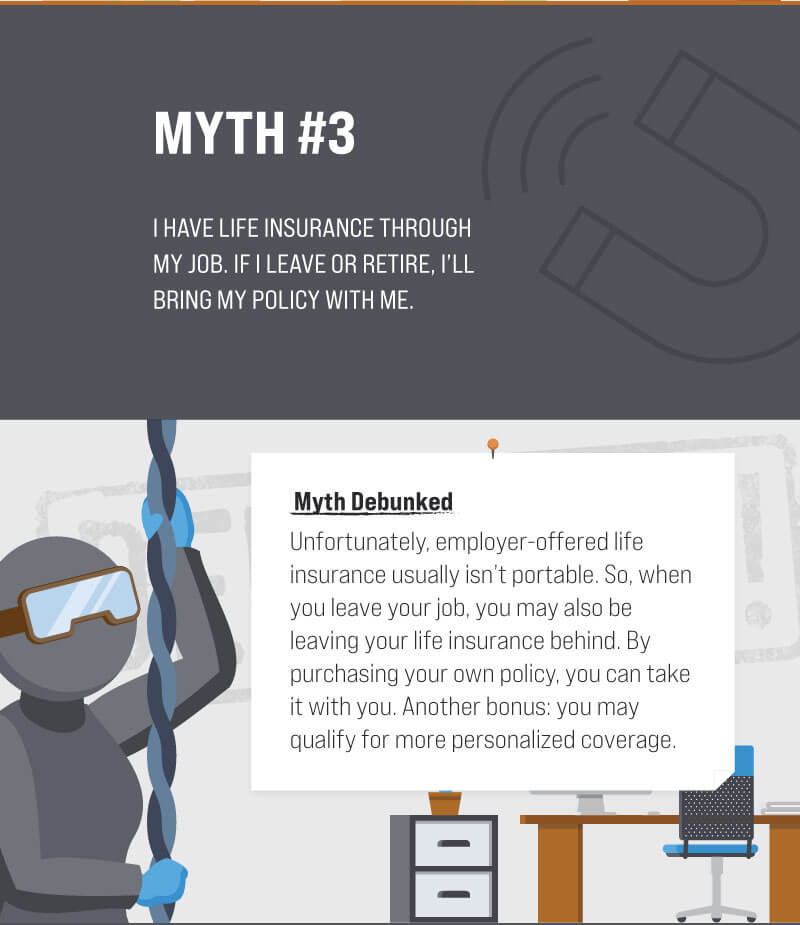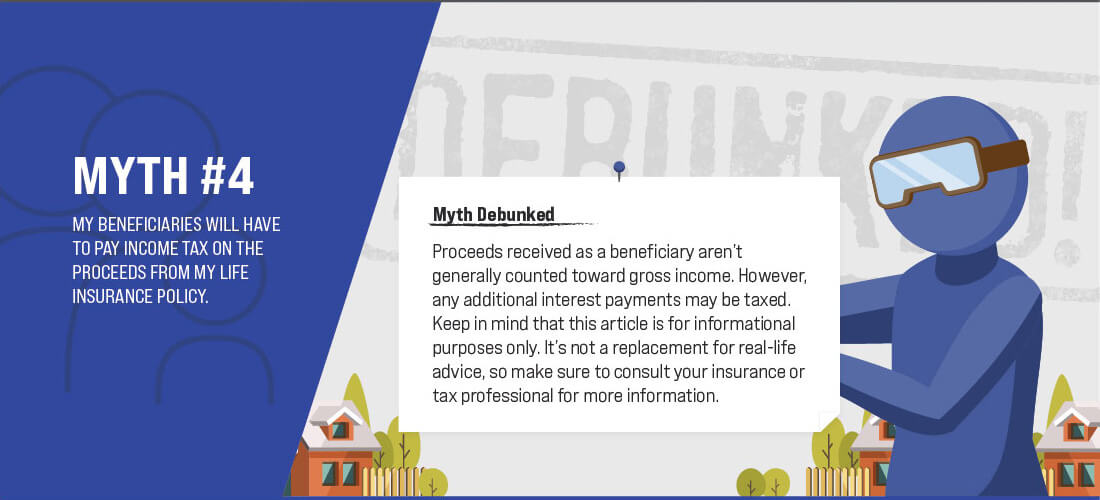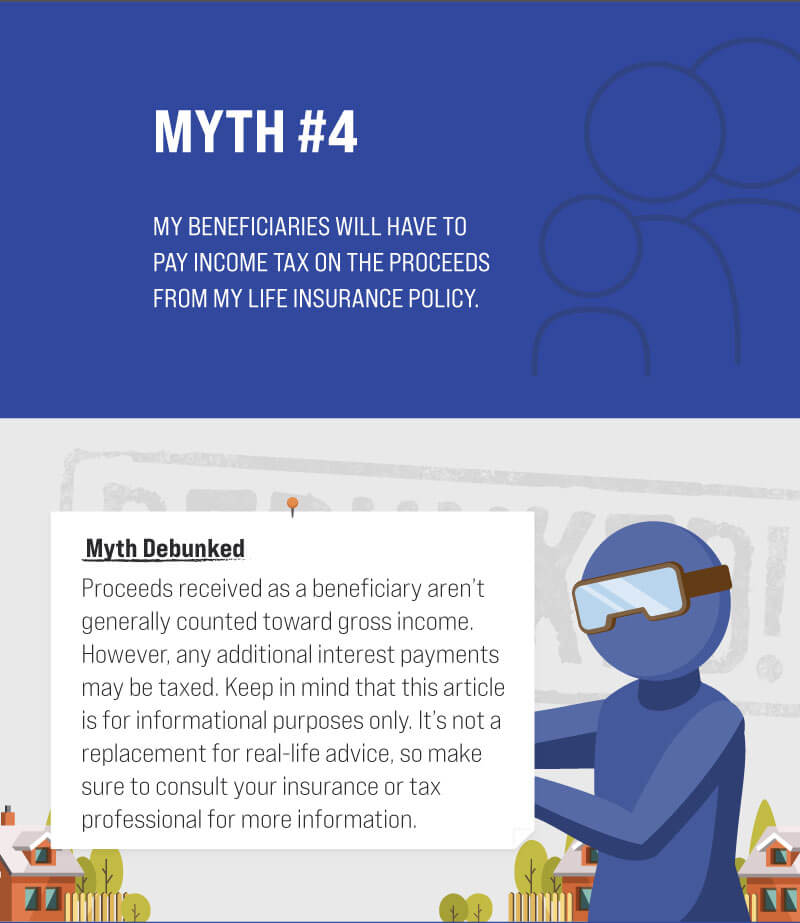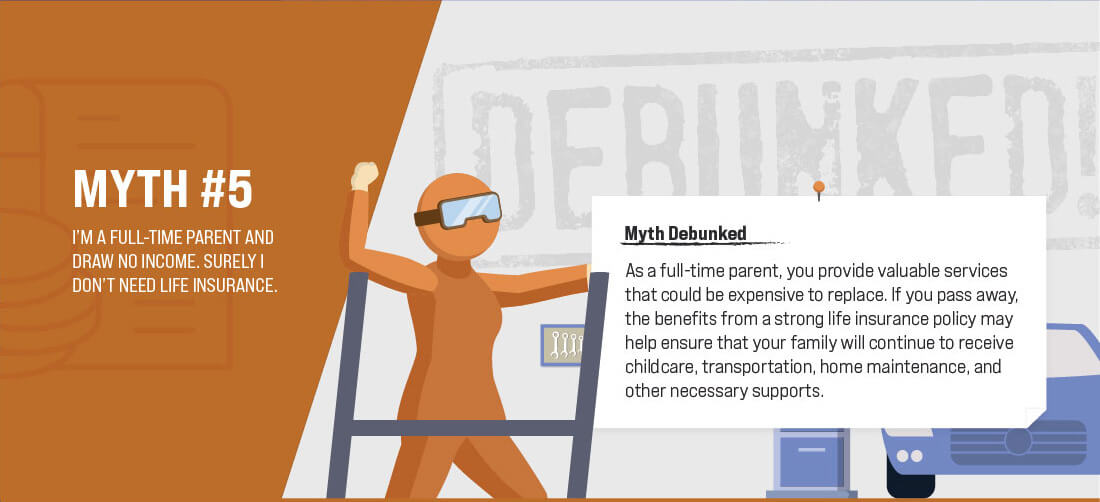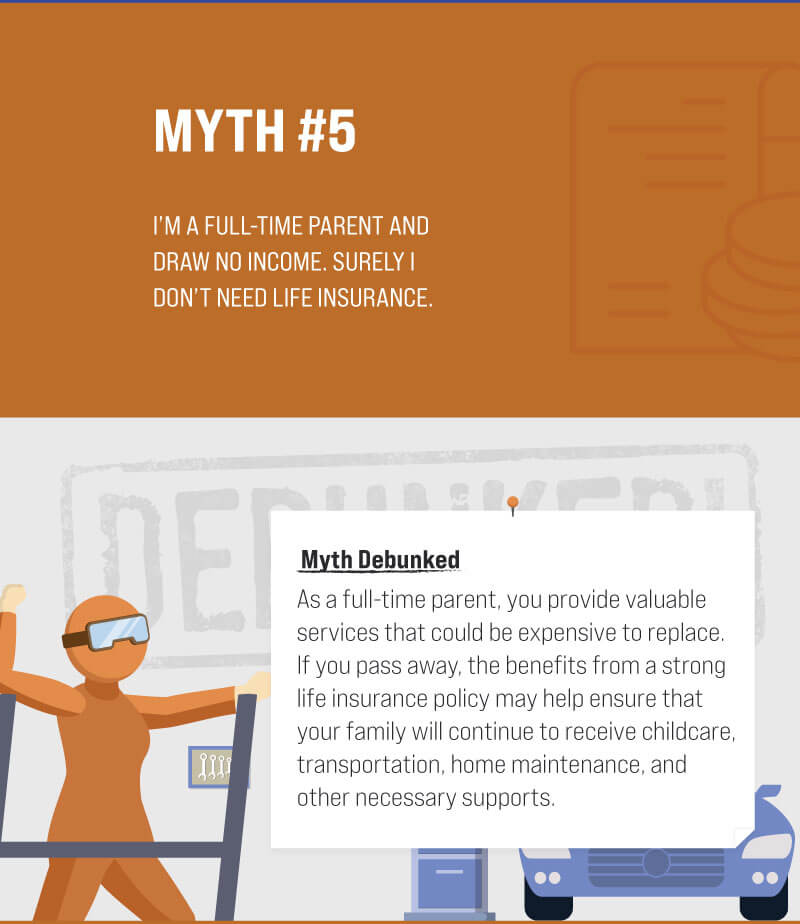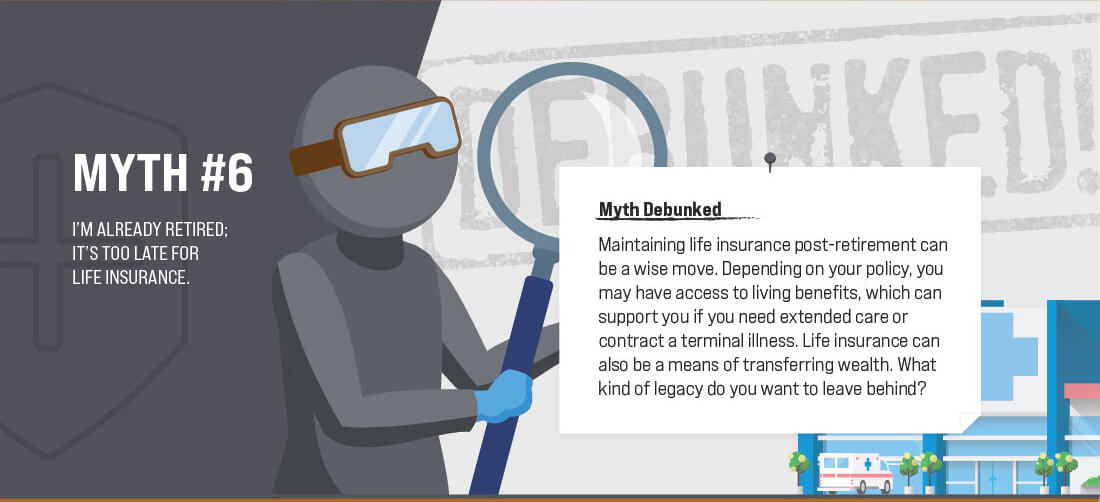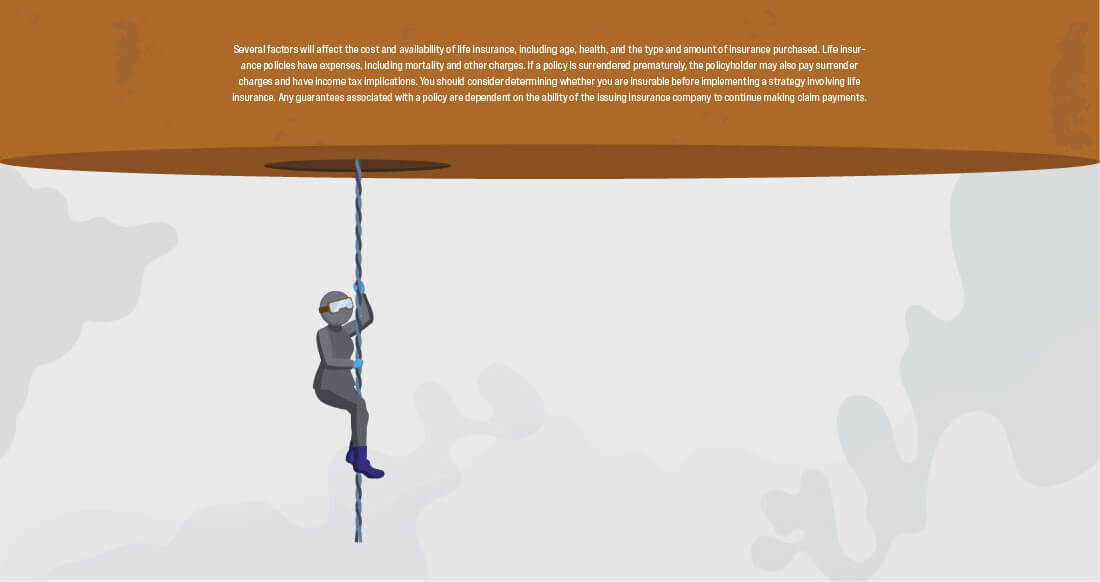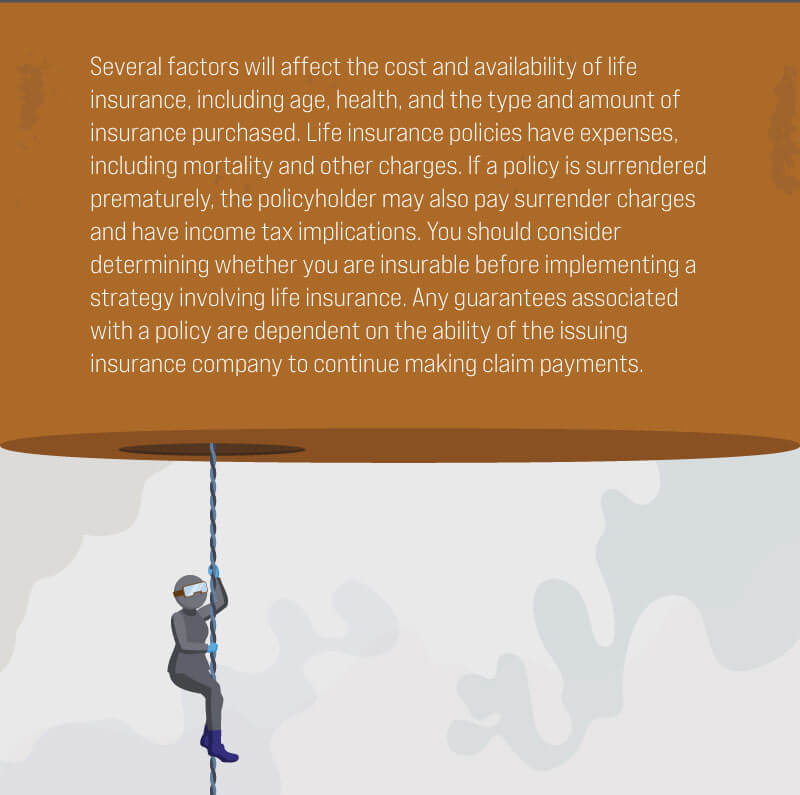 Related Content
How does your ideal retirement differ from reality, and what can we do to better align the two?
For some, the idea of establishing a retirement strategy evokes worries about complicated reporting and administration.
From the Dutch East India Company to Wall Street, the stock market has a long and storied history.