Bull & Bear Markets: A Timeline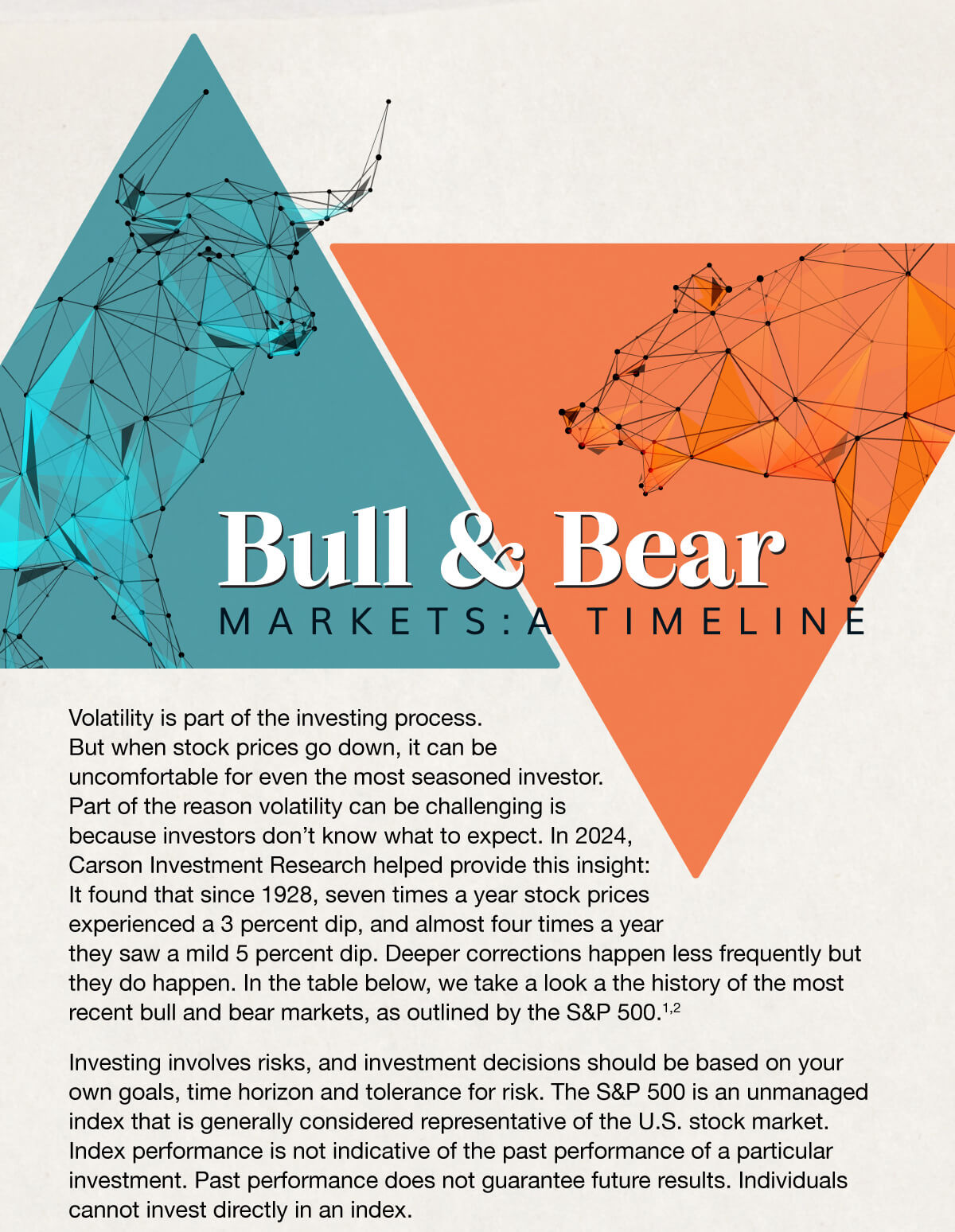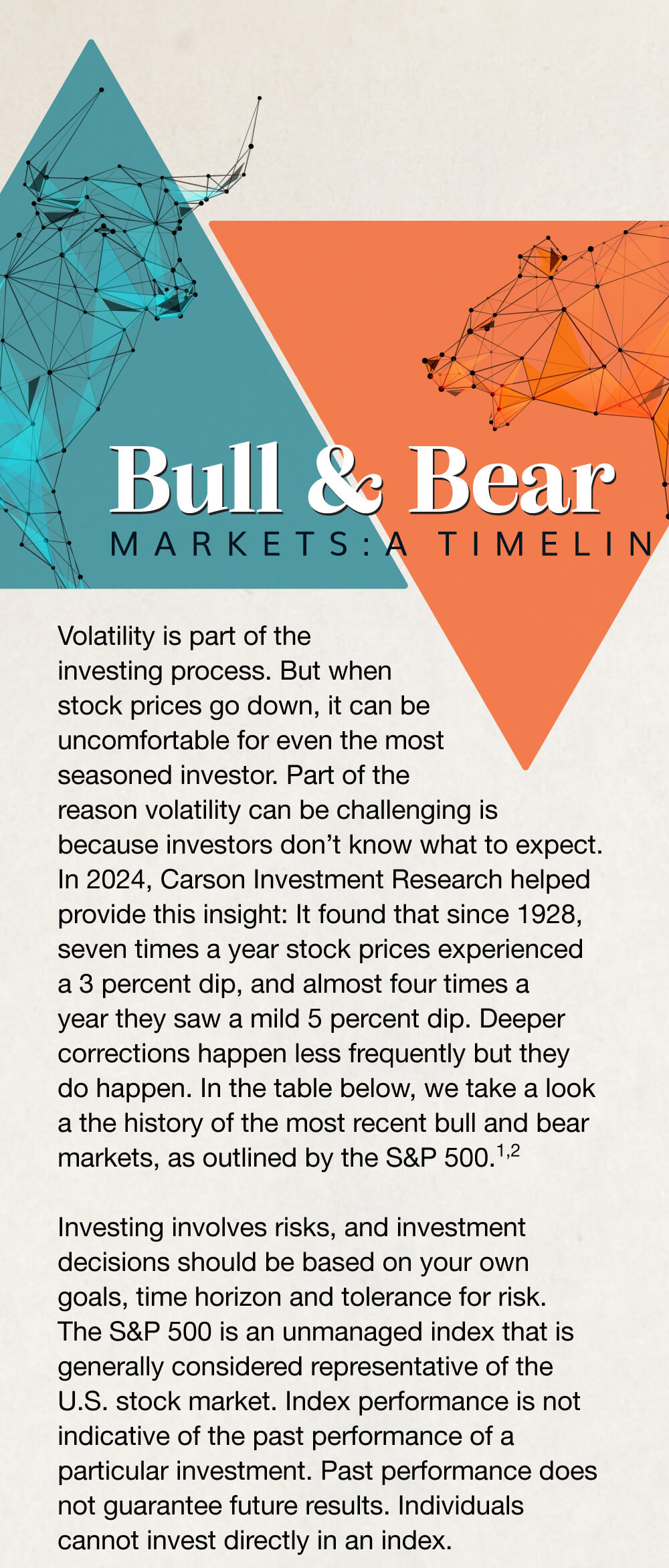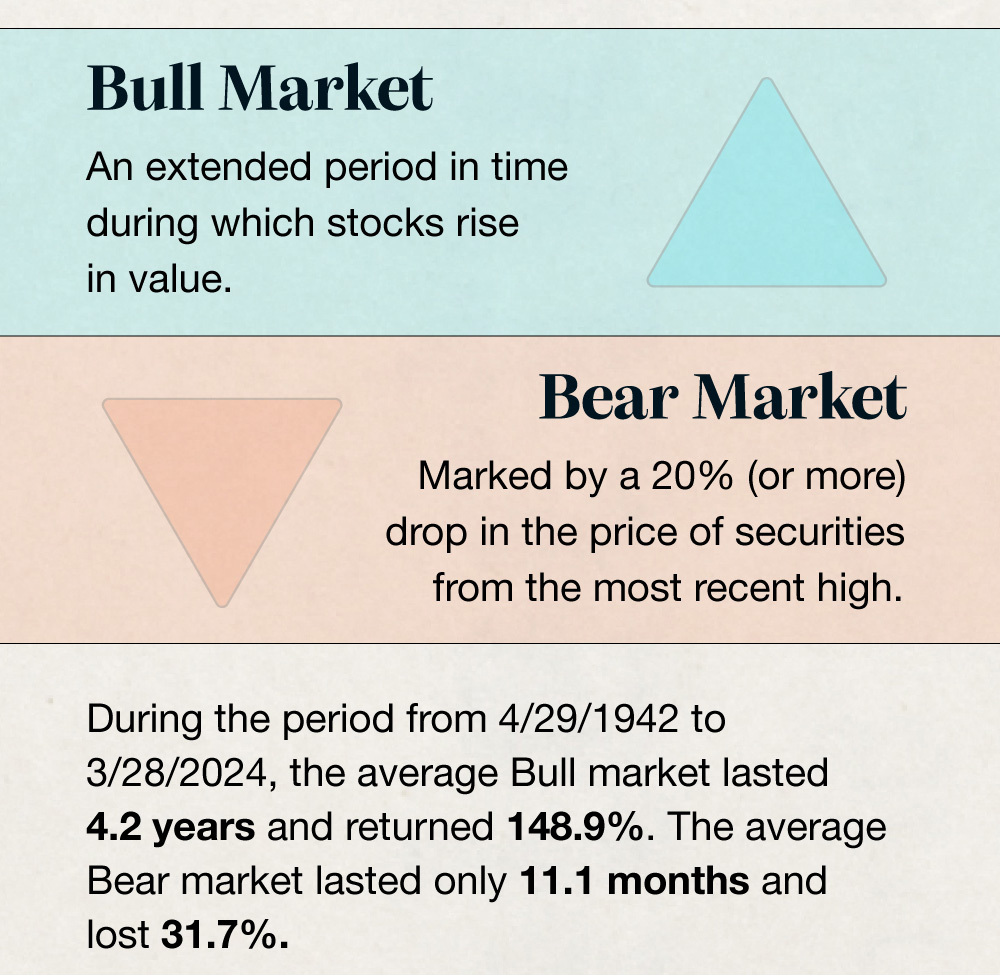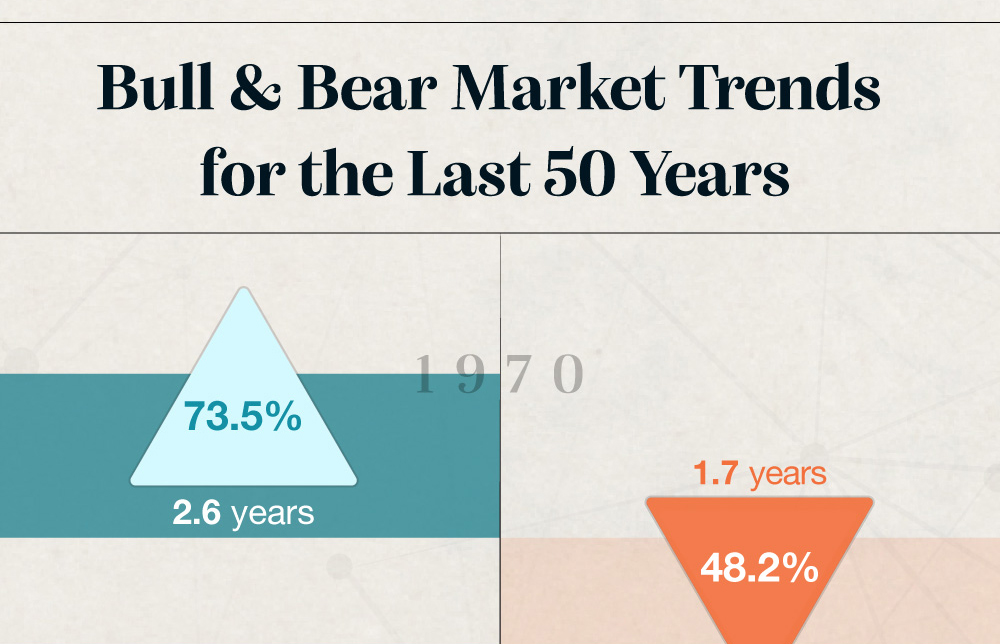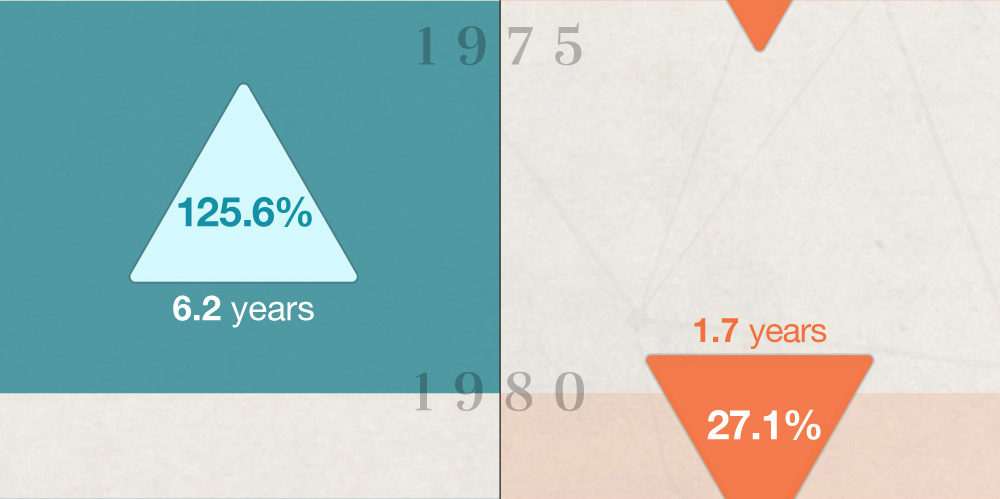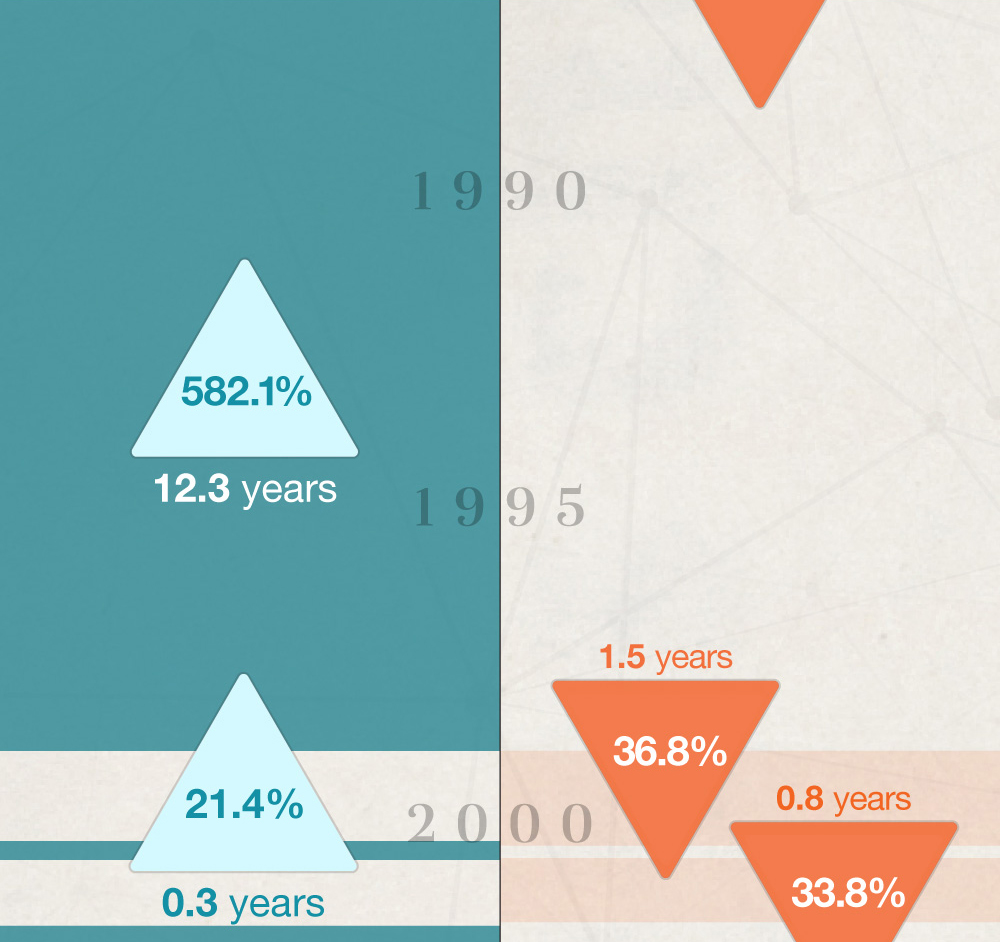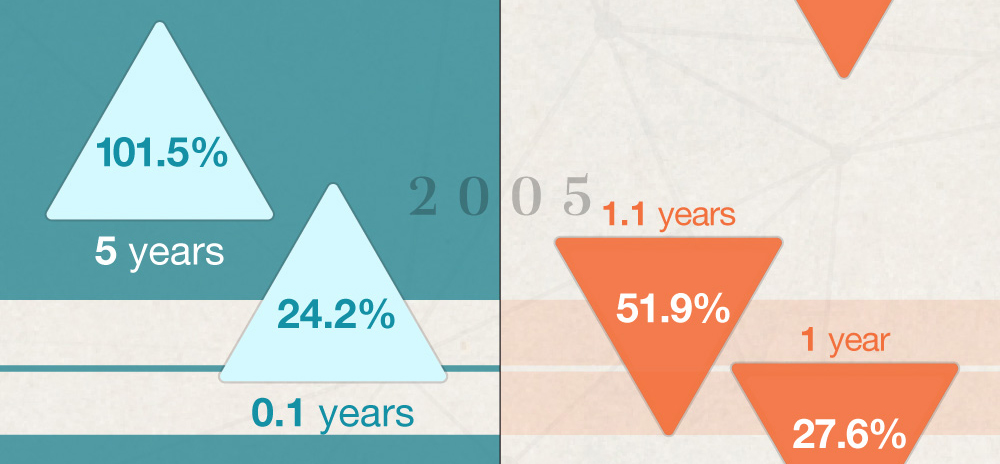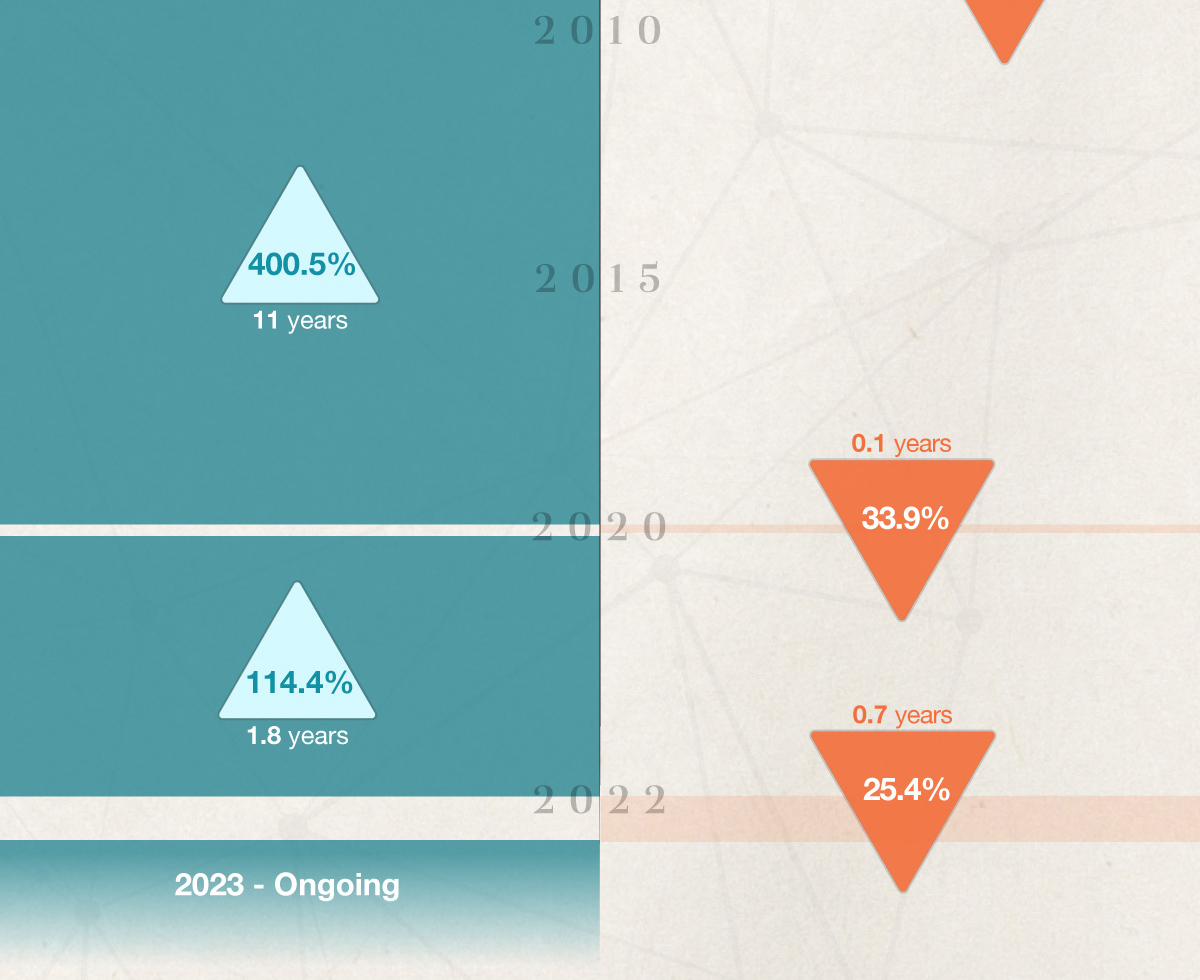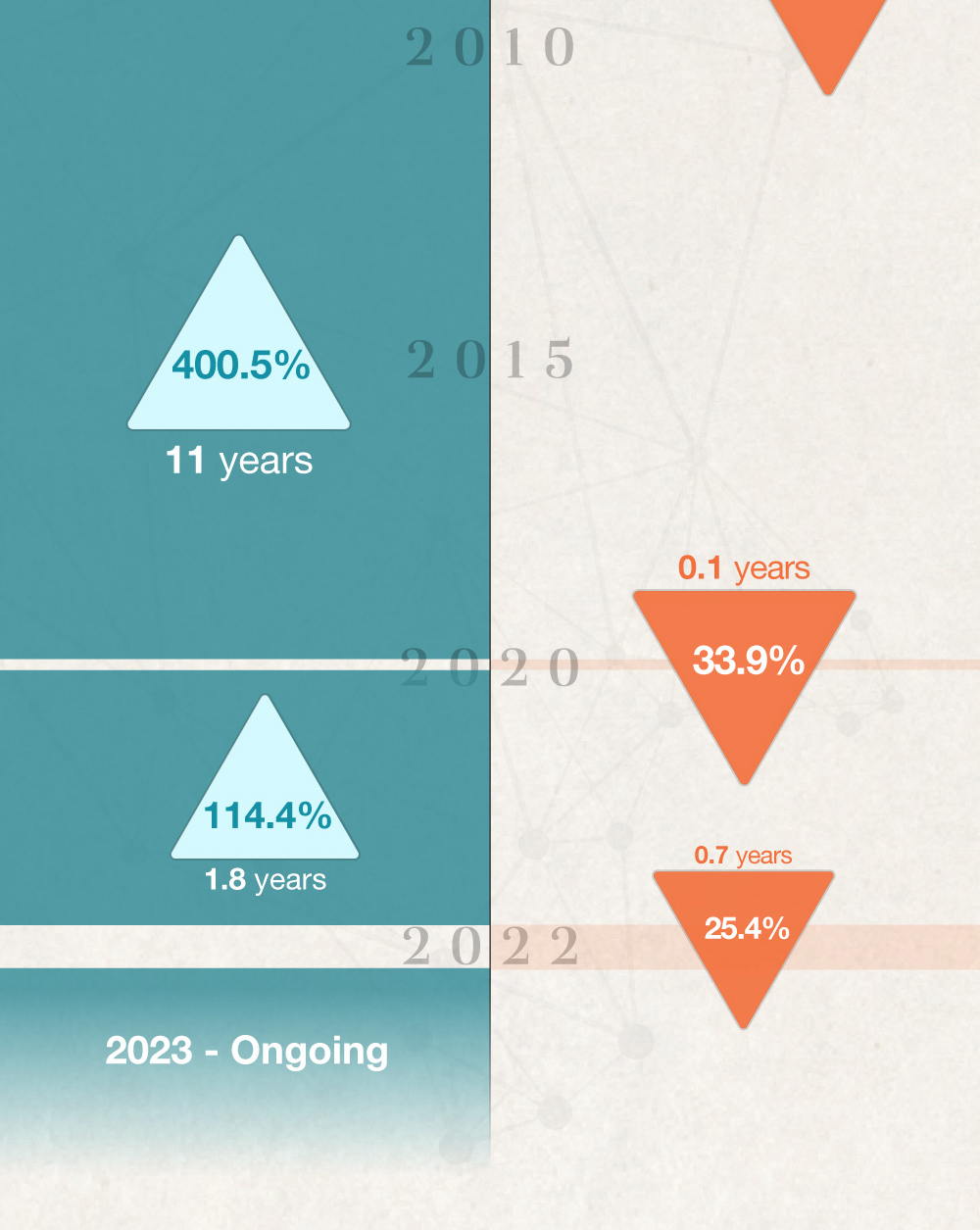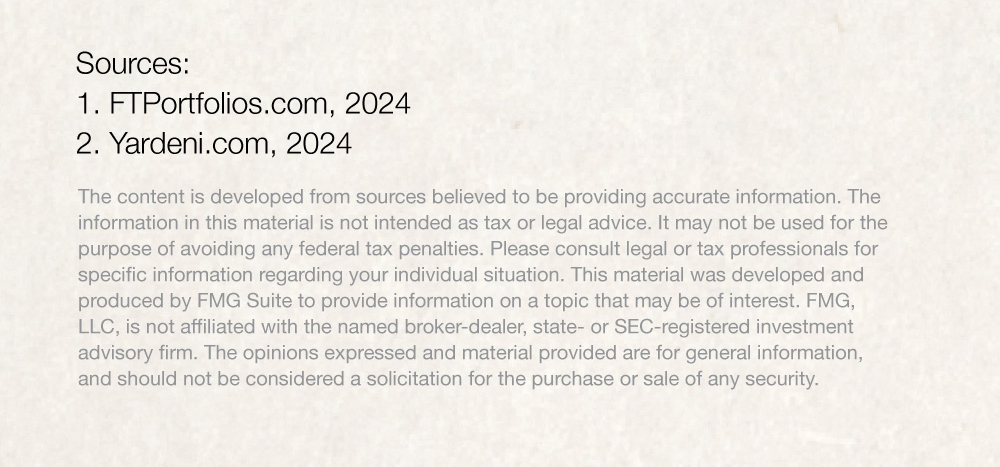 Related Content
The majority of U.S. workers retire at age 63. Do you want to leave the game earlier? Or play longer?
This article allows those who support LGBTQ+ interests to explore the possibilities of Socially Responsible Investing.
This calculator estimates how much life insurance you would need to meet your family's needs if you were to die prematurely.