Bull & Bear Markets: A Timeline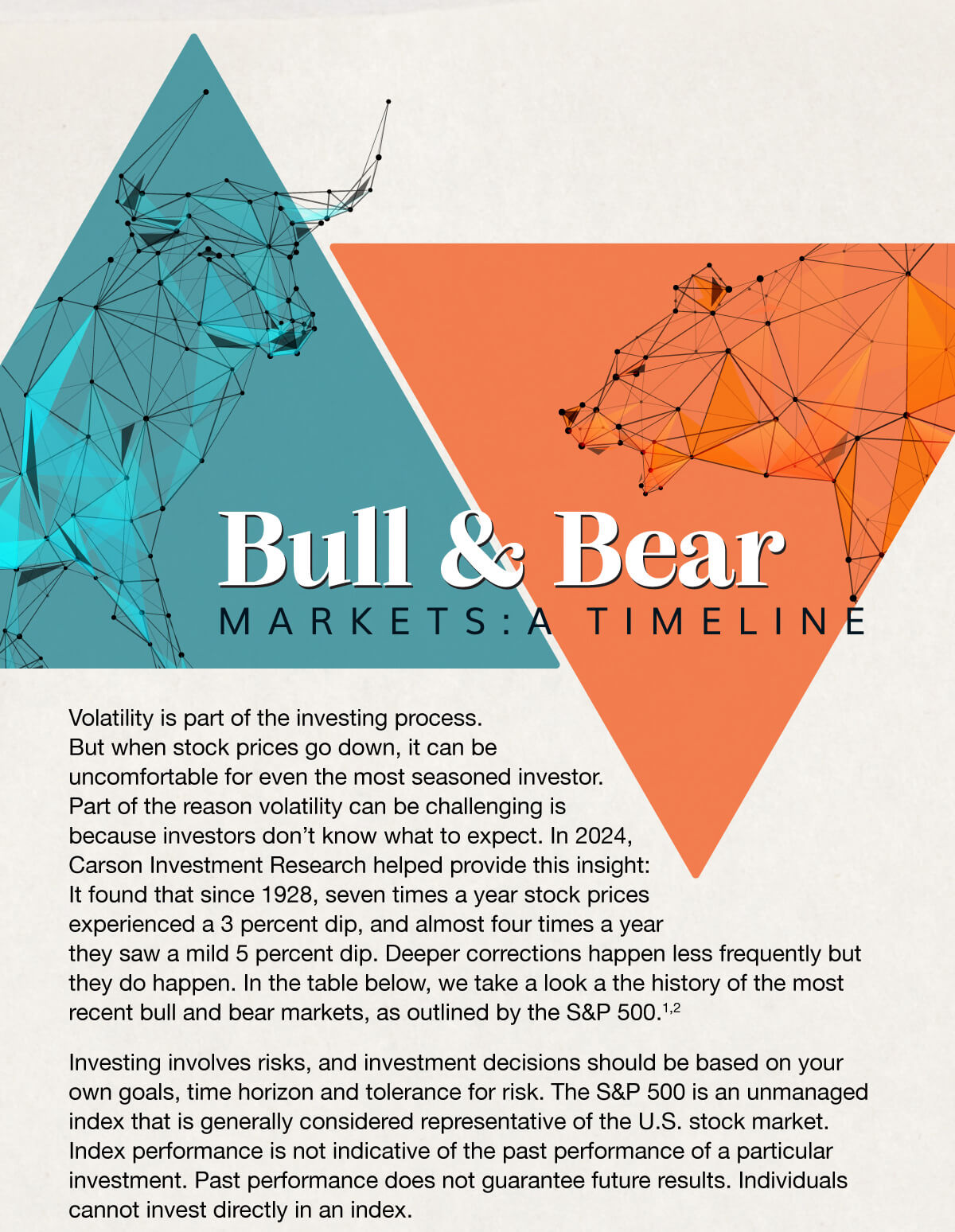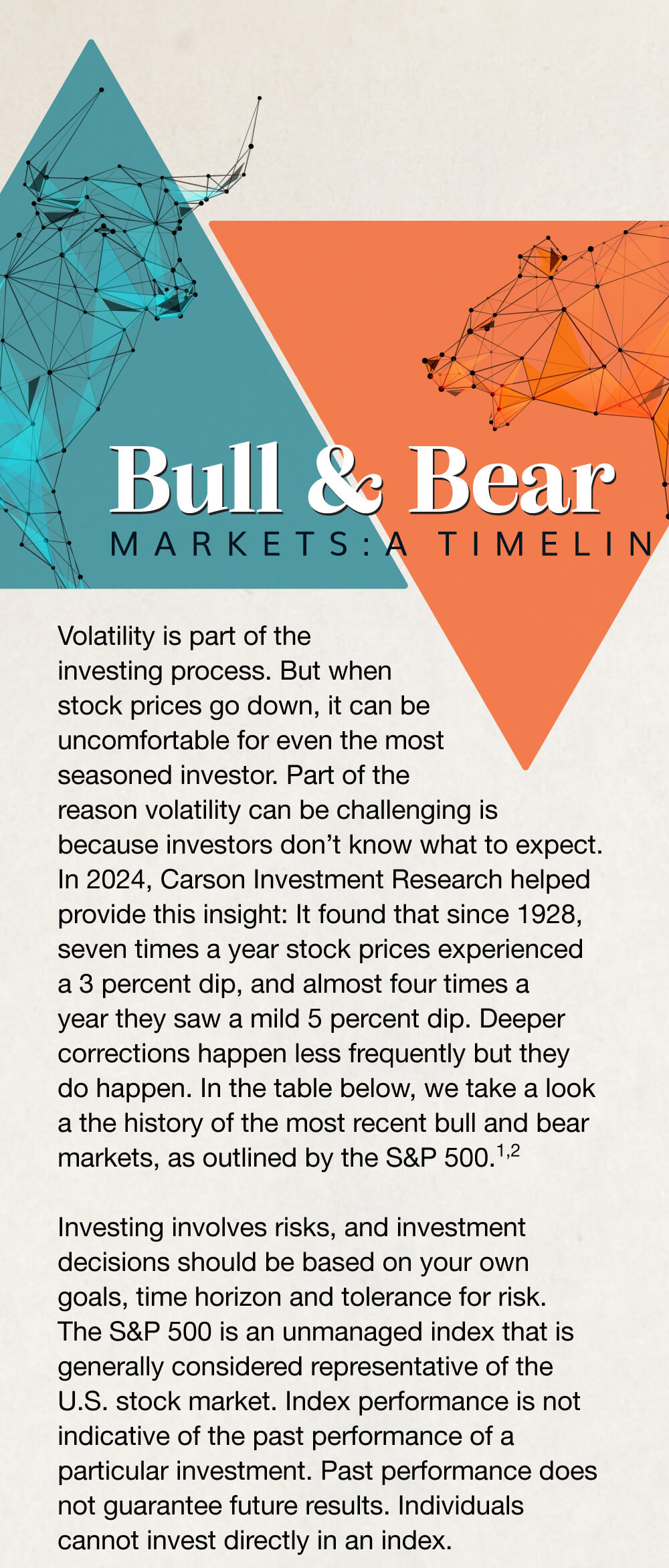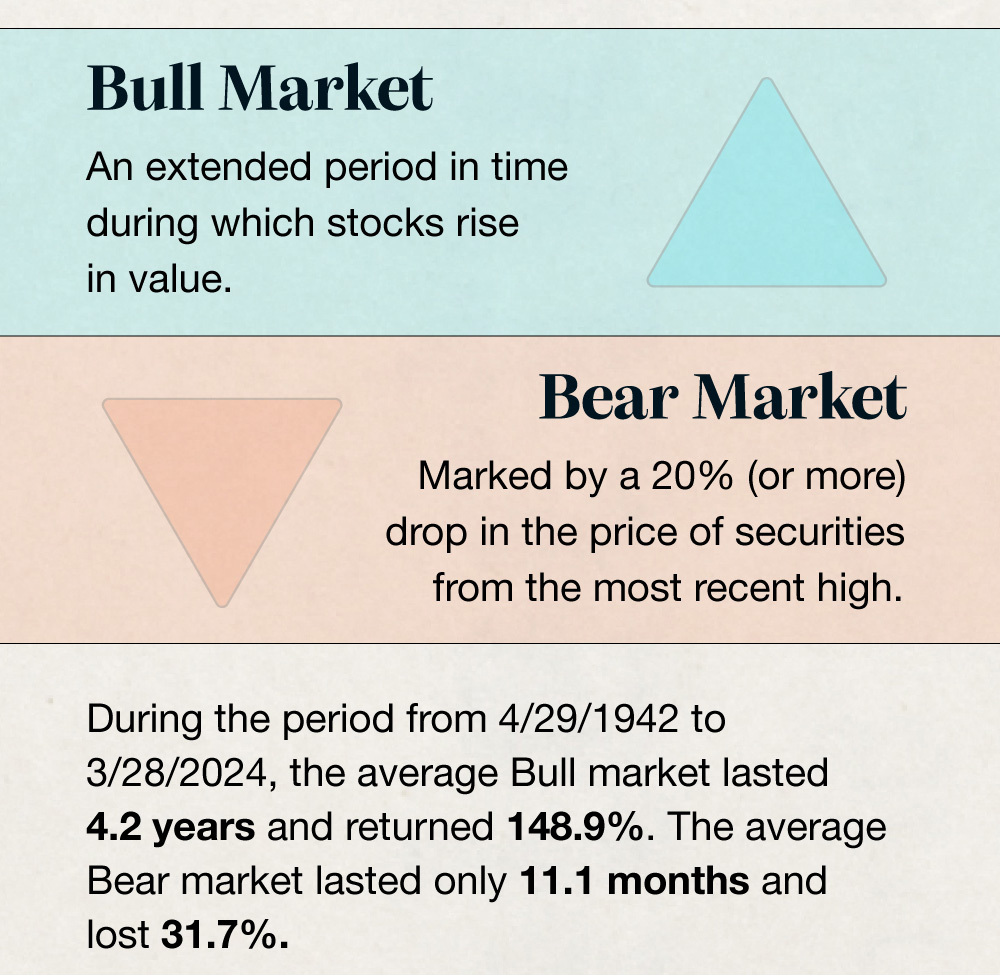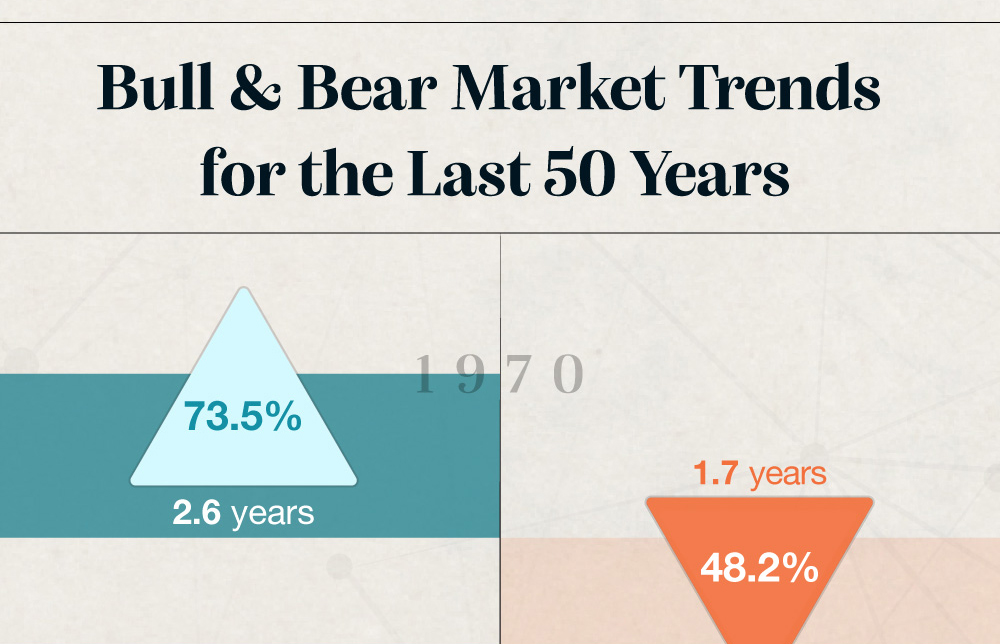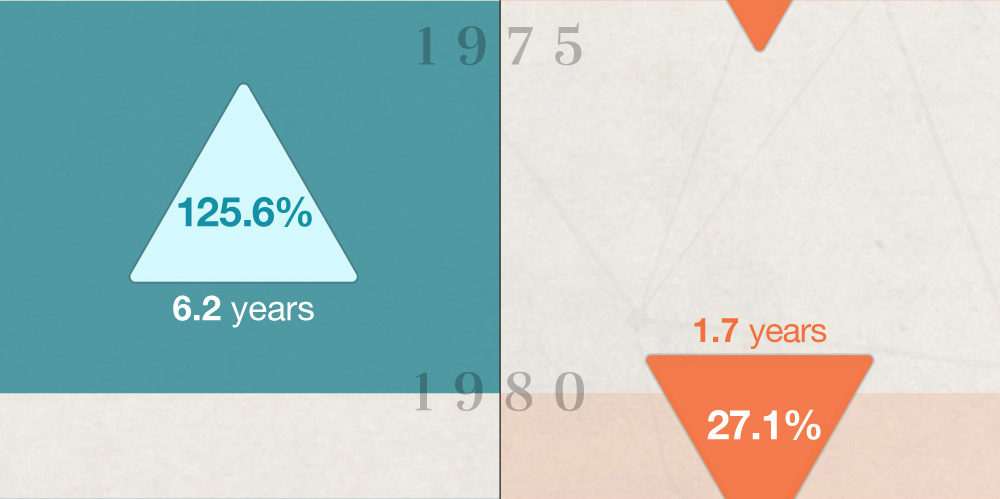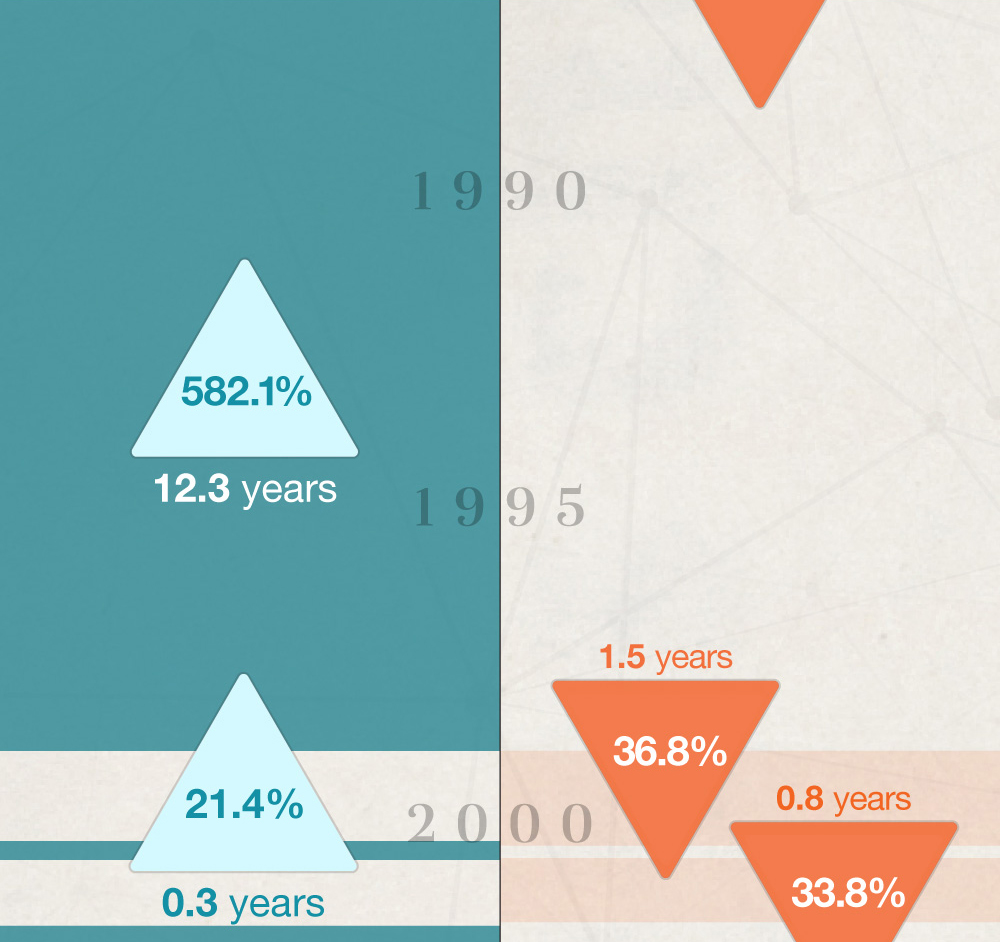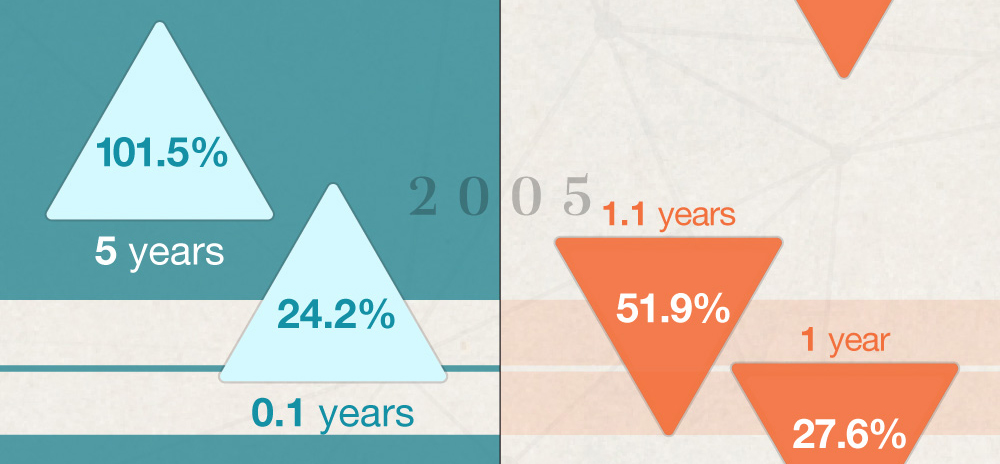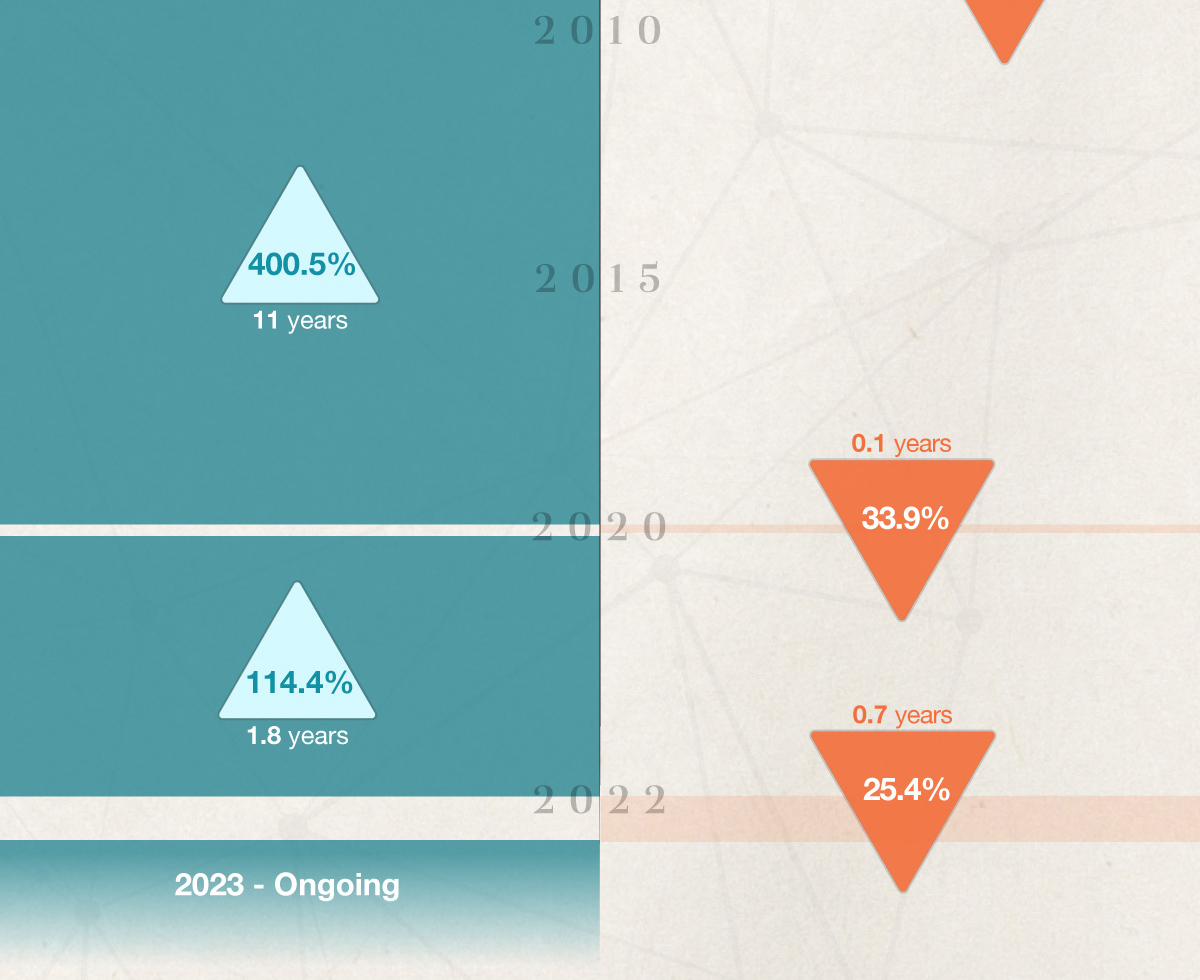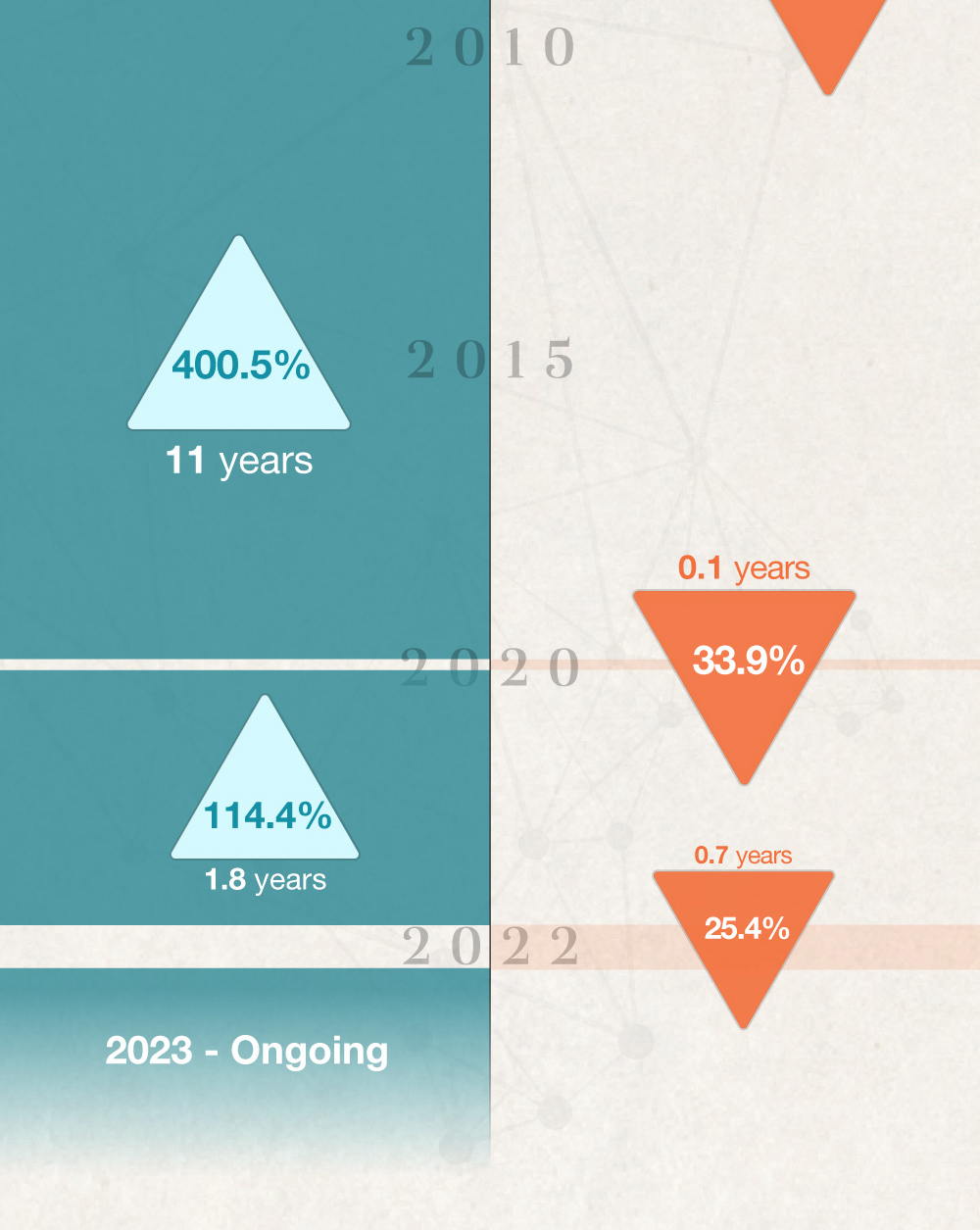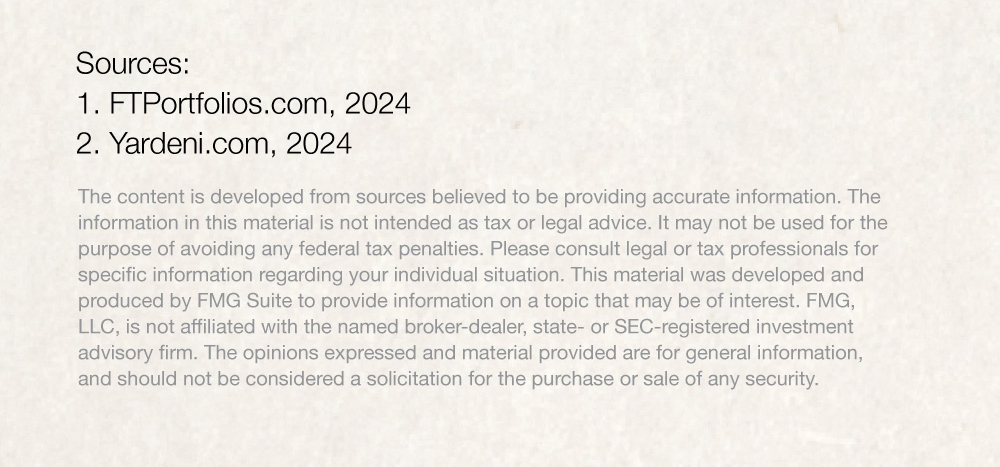 Related Content
The market is as unpredictable as the weather. We'd love to help you prepare.
If you are concerned about inflation and expect short-term interest rates may increase, TIPS could be worth considering.
When your child has income, there's a good chance that he or she will need to report it and pay taxes.