Data Thieves from Outer Space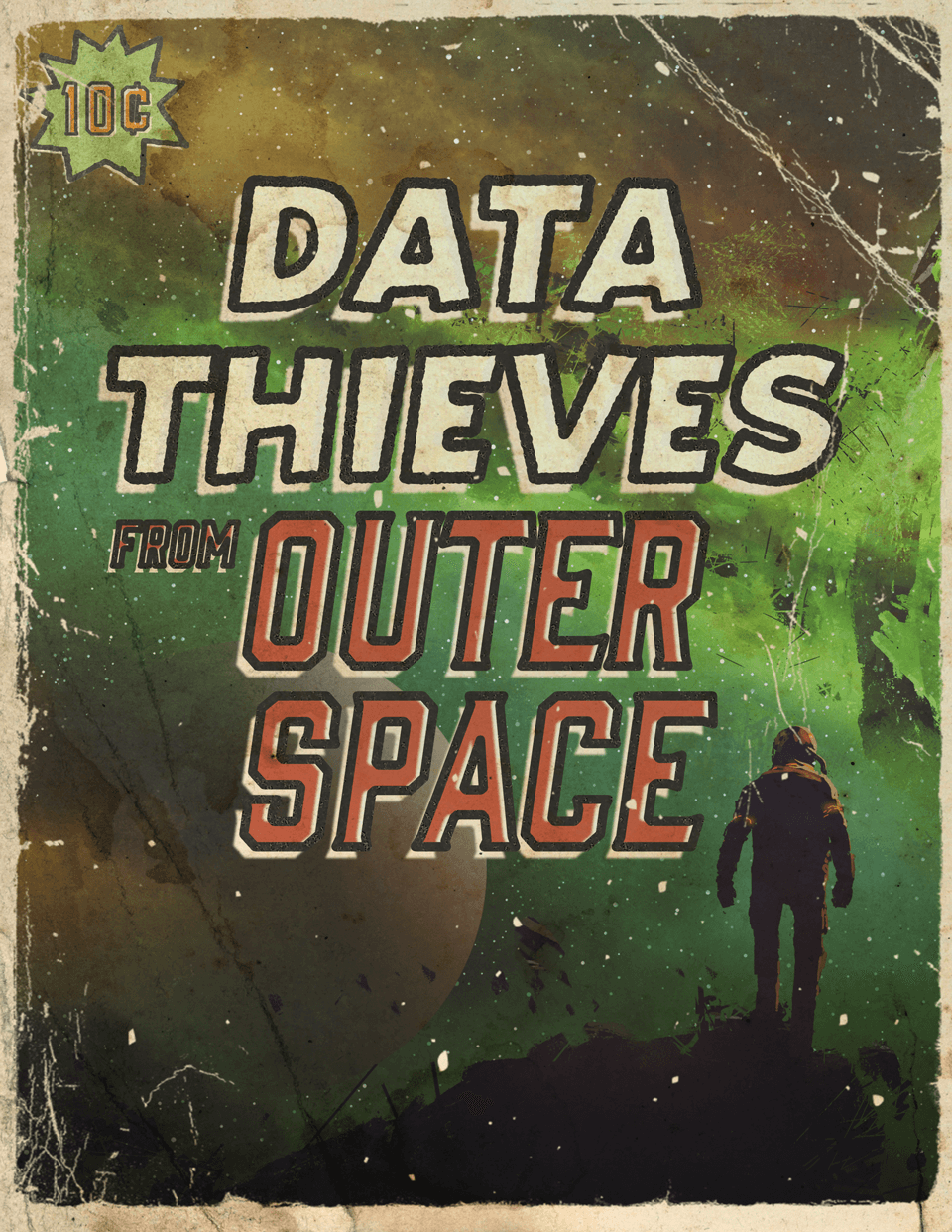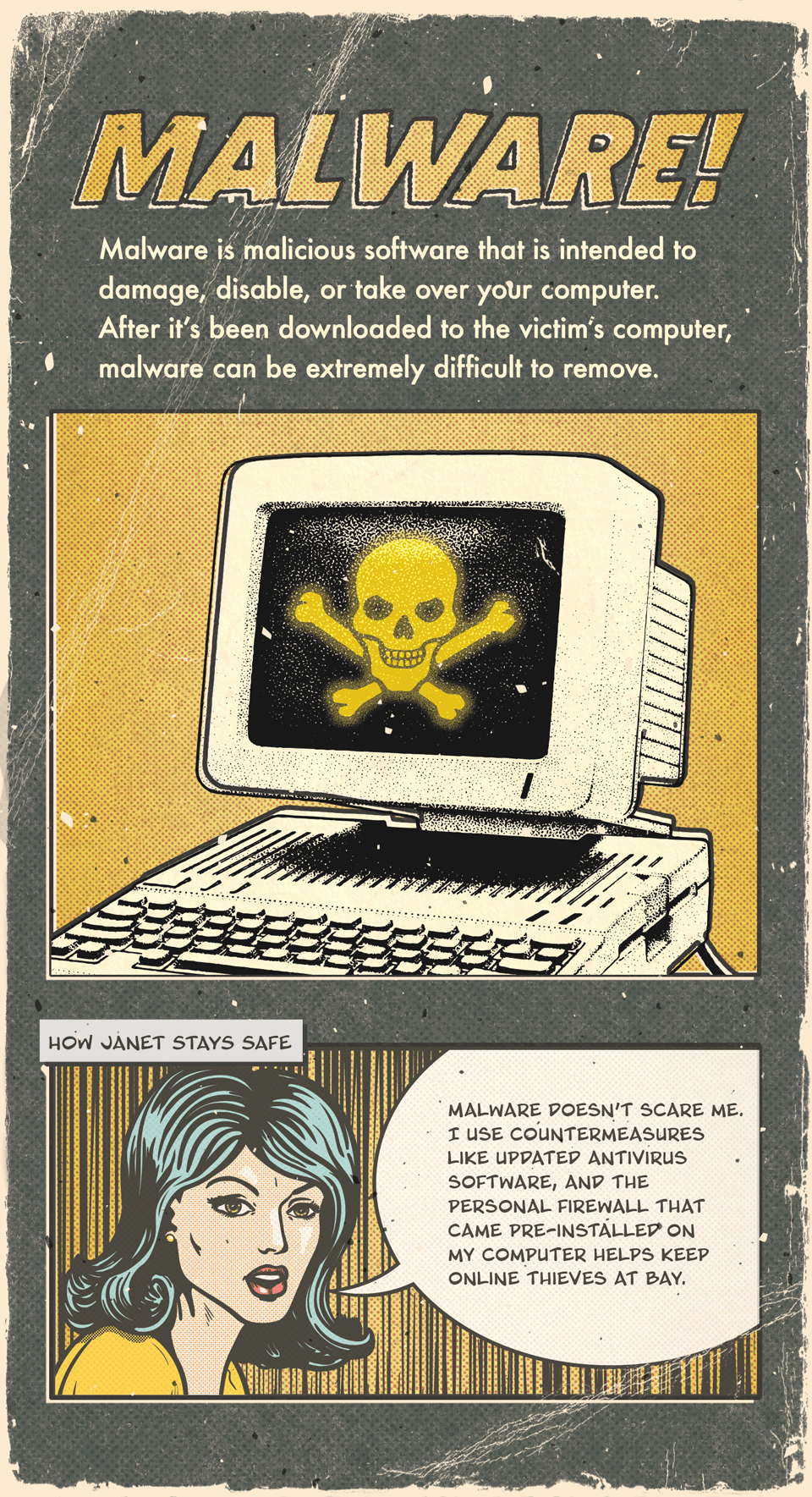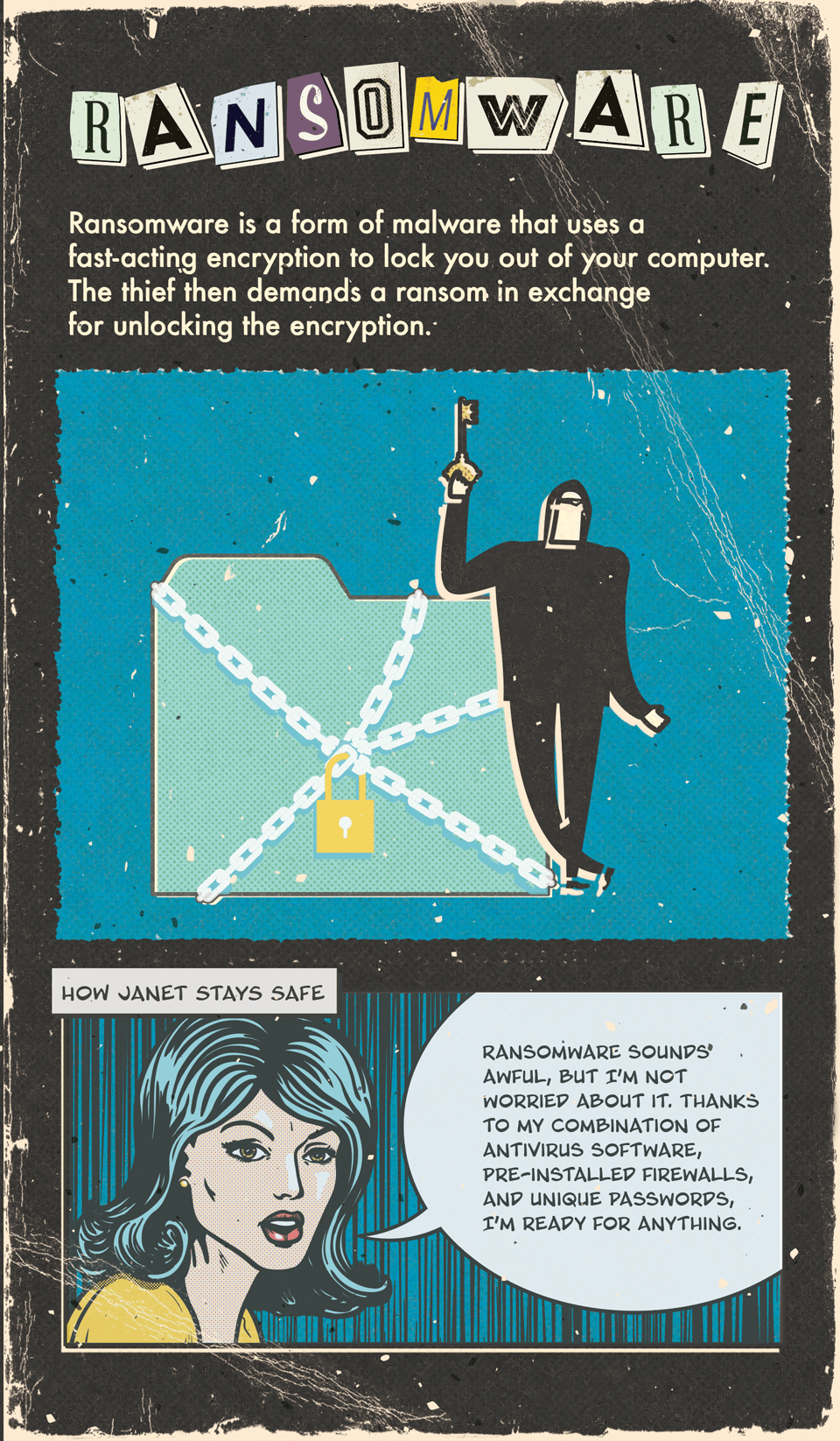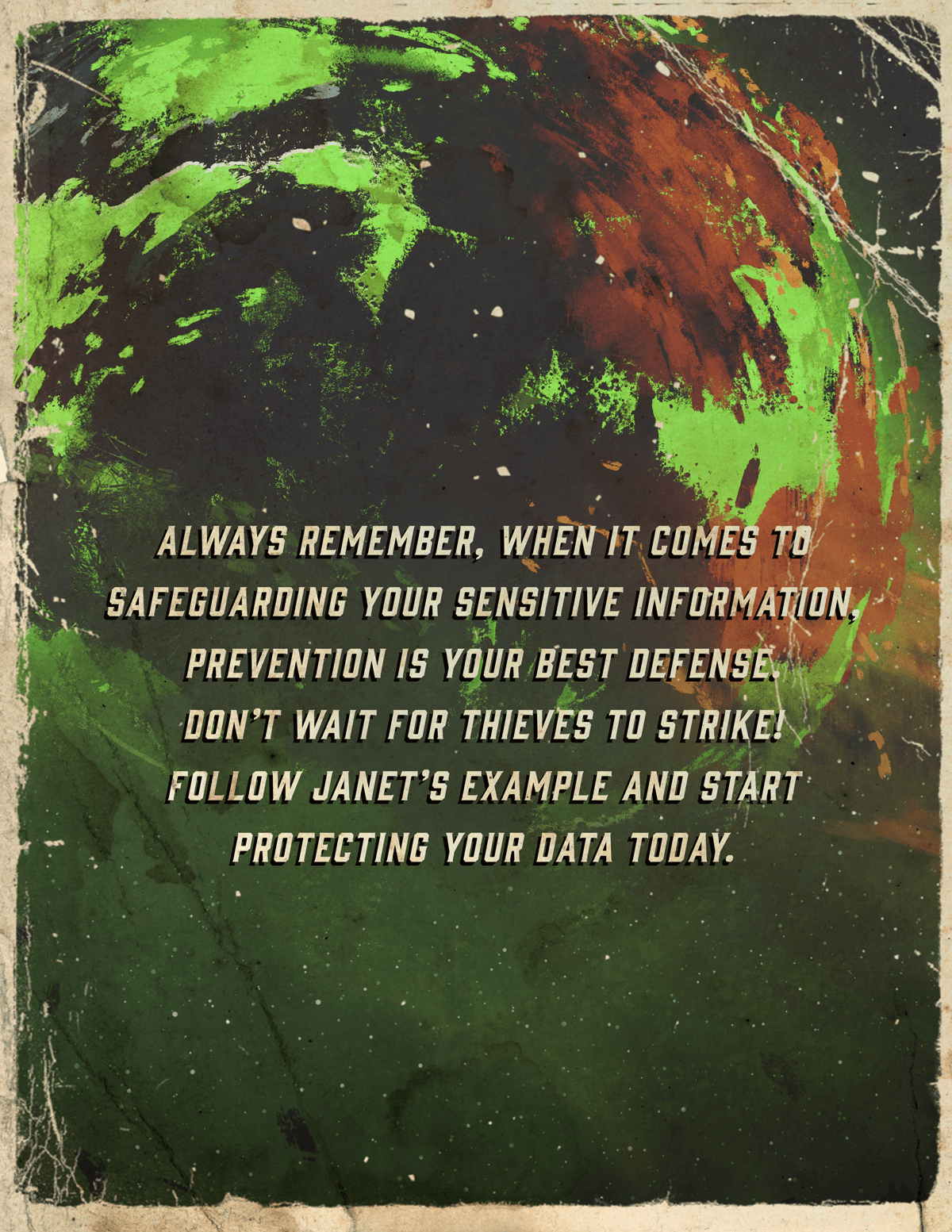 Related Content
Drinking may be a "rite of passage" for teens, but when it occurs in your home you may be held responsible for their actions.
Use this handy calendar to remember the year's most important financial dates.
Estimate how many years you may need retirement assets or how long to provide income to a surviving spouse or children.